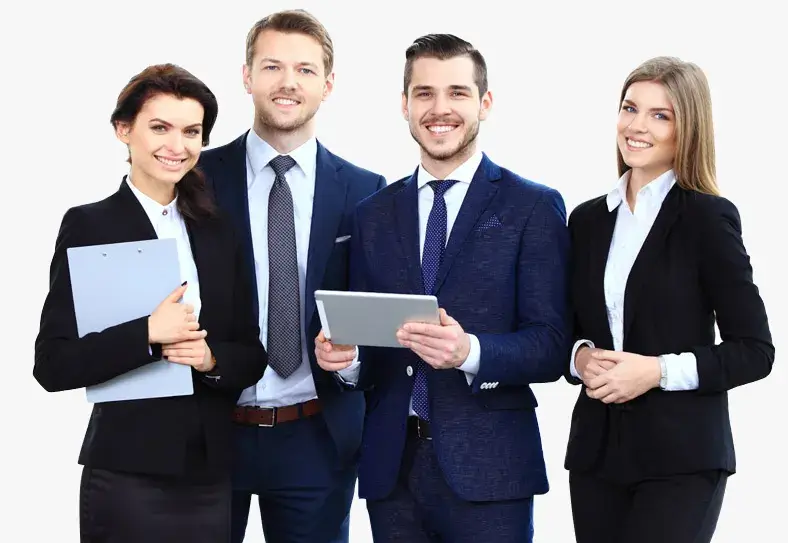 Locking-Assembly Manufacture
We "Falcon Engineers" are accessible in this field from the last 30 years. We have established our company in 1988 in India.  This automatically shows our rich experience to make this most required locking assembly and Keyless Transmission Products in India and also well-known to export our efficient products to the international companies. We are engaged to manufacture and supplying this extraordinary locking assembly products to our reliable customers.  This is why we are considered as the best Keyless Transmission Products Supplier in India to the many cities of industries. We are always connected to provide the international quality of the Locking Assemblies, Locking Elements, Clamping Sleeves, Shrink Disc, being used for keyless Transmission of power to our consumers.
The wide range of lock assembly that we offer is accurately furnished, using metal sheets and is expertly assembled to provide maximum utility and it is also true that we are the expert in this filed as the Keyless Transmission Products Manufacturer in India.  Fabricated using high grade raw material, these are known for sturdy construction and durability. These lock assembly cater to the requirements of various industries and can be availed in numerous specifications. Moreover, we are also capable of customizing our range as per the specifications and requirements provided by our clients. We offer our range at industry leading rates to our reliable clients.
Our trained employees are always concerned to make the robust Locking Assembly - Keyless Transmission Elements and other products and regularly keep eyes on the quality regarding matters to manufacture the perfect quality of the product. Due to our efficient work regarding our business; we are able to gain the success in this field from long years with the huge goodwill. And also we are strictly engaged to provide the qualitative products to the customers this also leads our opportunity in the market places of varied cities in India.
We at Falcon Engineers firmly believe that quality alertness is the prime focus conducive to achieving organizational goals i.e. total customer and employee satisfaction and competitive product quality. Thus, we trust, would result in achievement of customer, employee and subcontractor satisfaction and continuous growth and improvement for the company and industry at large.